Jun 12th
12. juni: On the road again
12. juni: On the road again
Vi våknet opp med sus i ørene, slitne, men lykkelige. Vi forlot Johannesburg ved 12 tiden med Port Elisabeth og The Final Goal i finsiktet.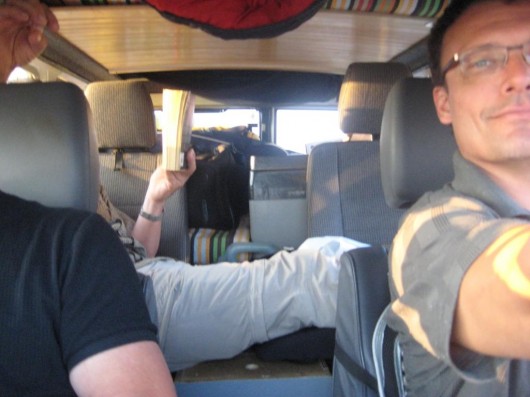 Johannesburg ligger ca. 105 mil nord for Port Elisabeth. I Port Elisabeth, som er The Final Goal for vår tur, skal vi møte 10 andre venner fra Norge. På grunn av gårsdagens hendelse (les sen kveld) valgte vi å dele denne 105 mil lange distansen i to kjøredager.
Det var en mutt gjeng som satte seg inn i bilen, og kjøredagen ble preget av kamp om baksete for soving, mye veske tilførsel og herlig mimring fra gårsdagen.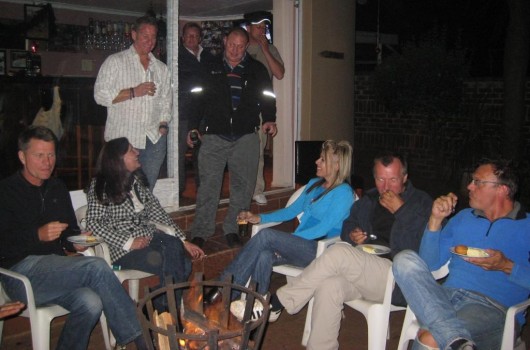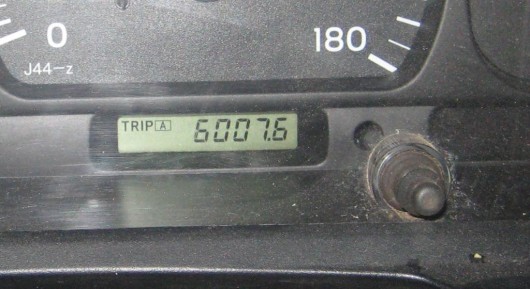 Vi passerte 16.000 km hjemmefra midtveis mellom Johannesburg og Colesberg og ankom Colesberg (ca. 60 mil fra Johannesburg) og stupte tidlig i seng.

Thanks to our friends at ETS who invited us, arranged everything, accompanied and took care of us for three whole days! Without their help, we would never have come to Joburg!
You guys are fantastic!  We are so happy for having had an ETS tracking device in our car all the way from Larvik to Johannesburg. It made us feel save and confident.